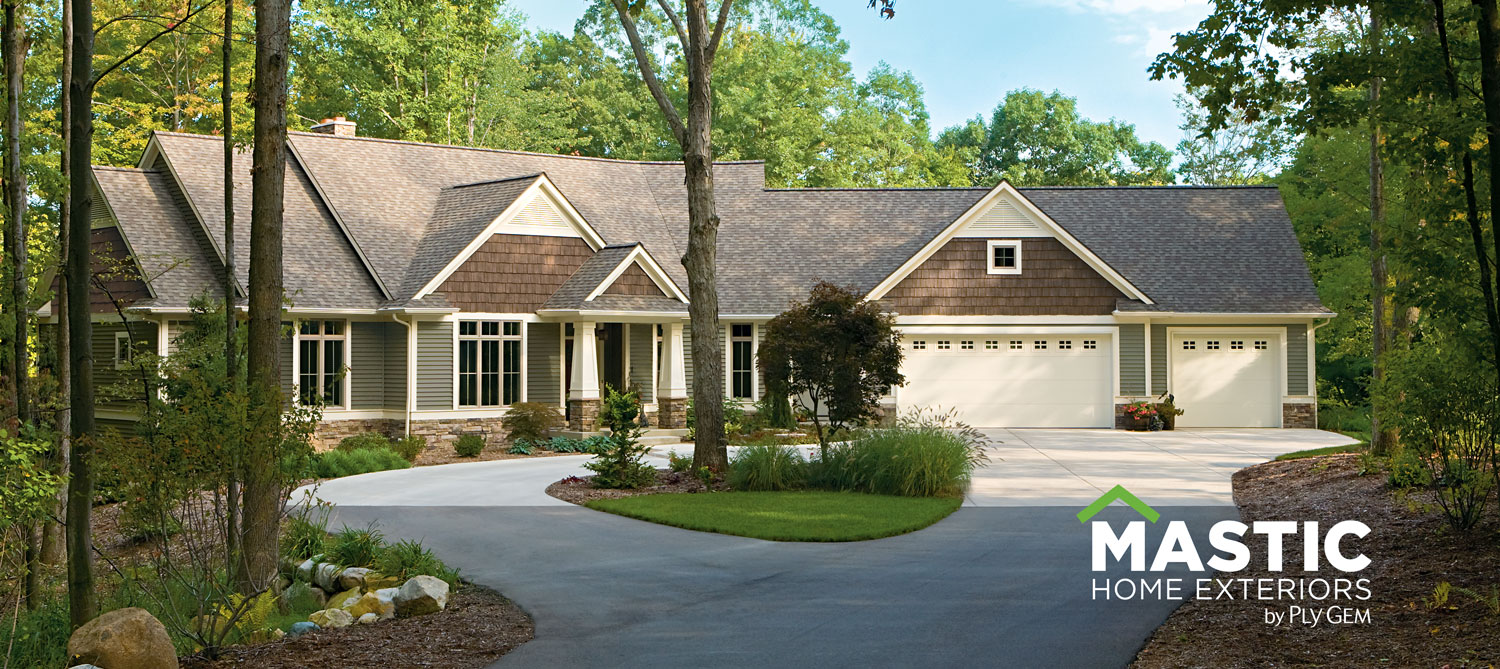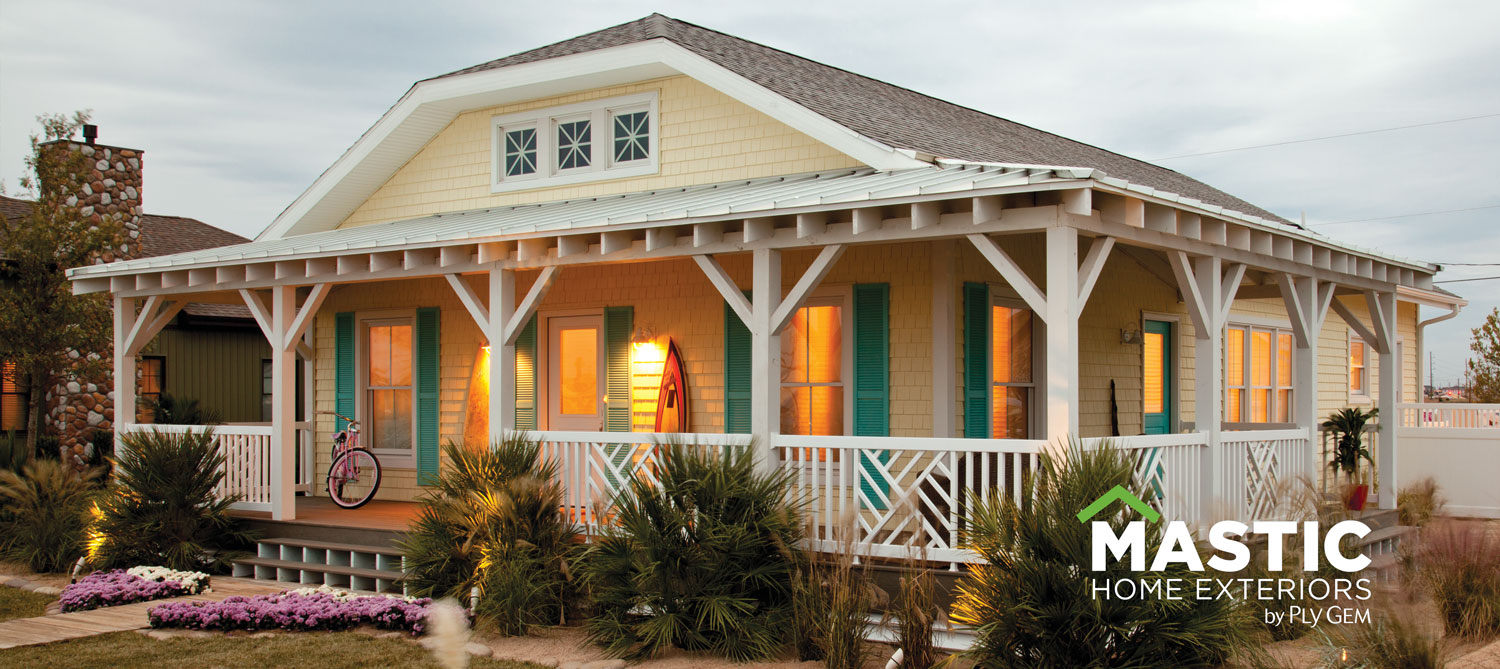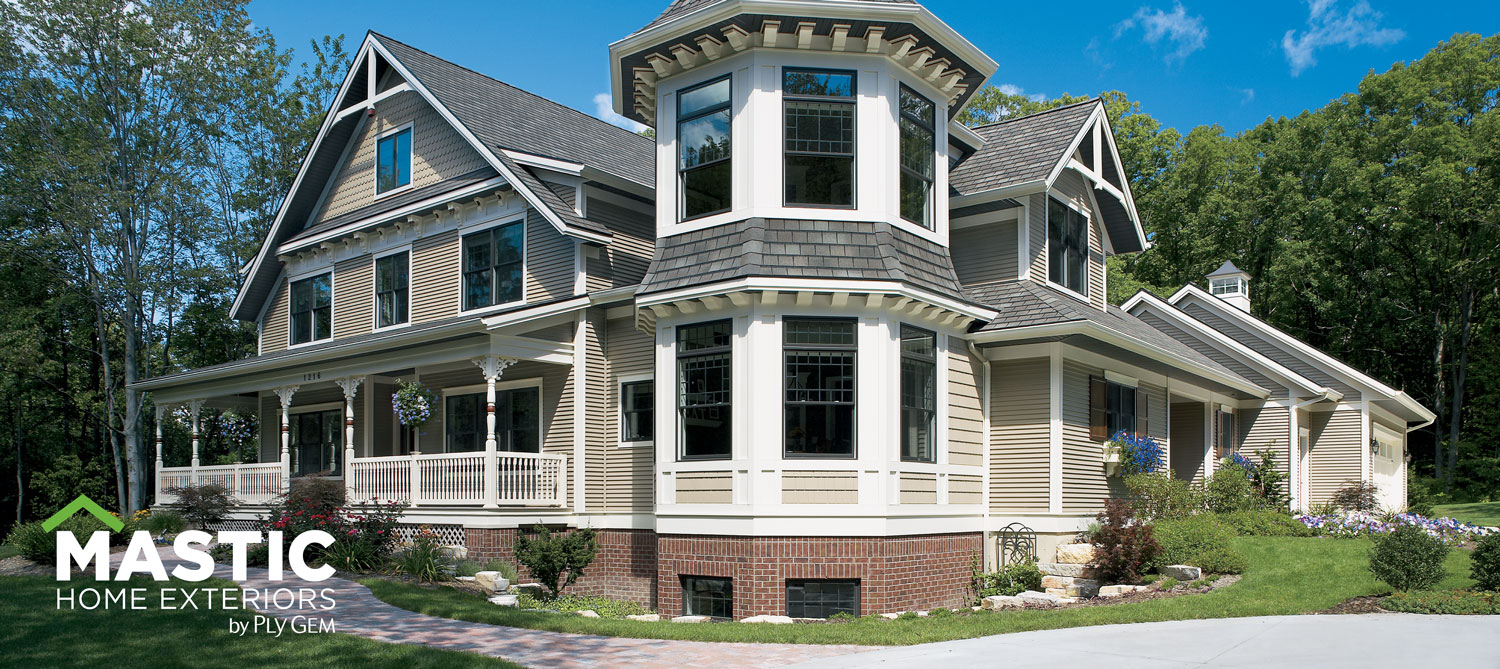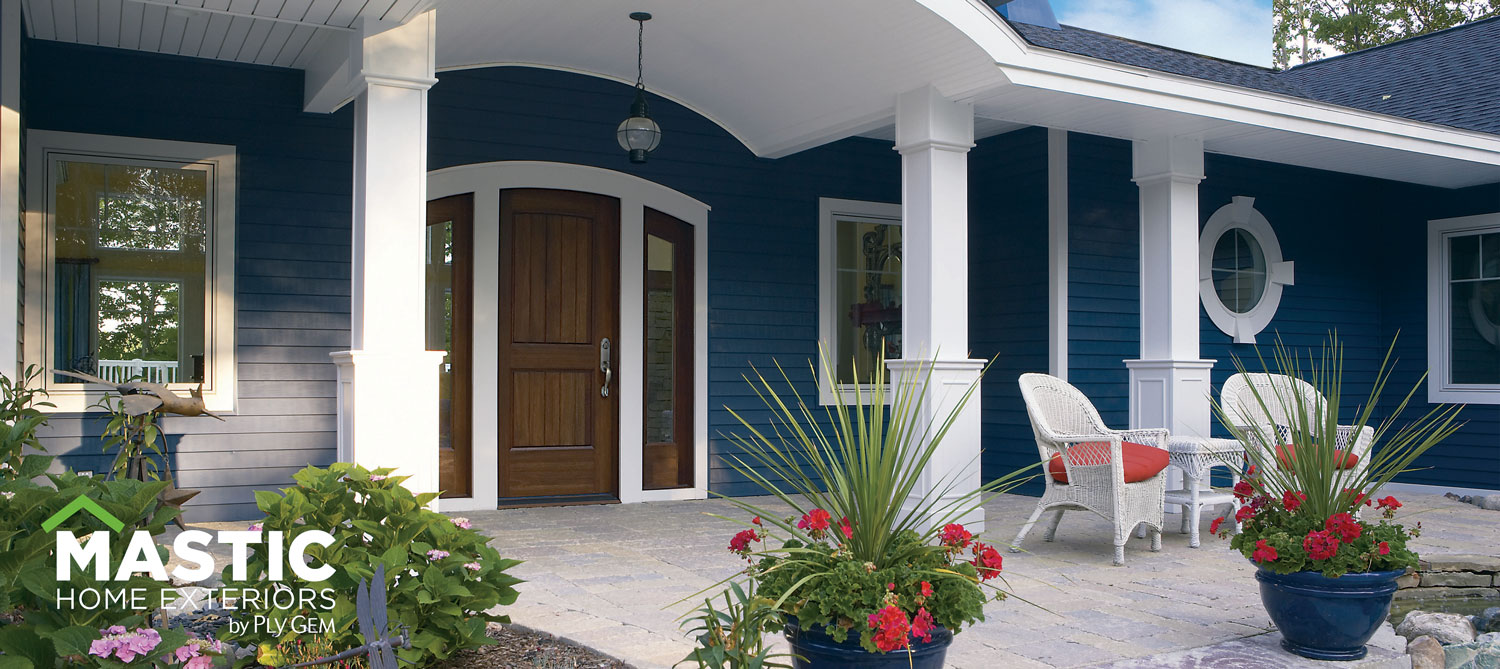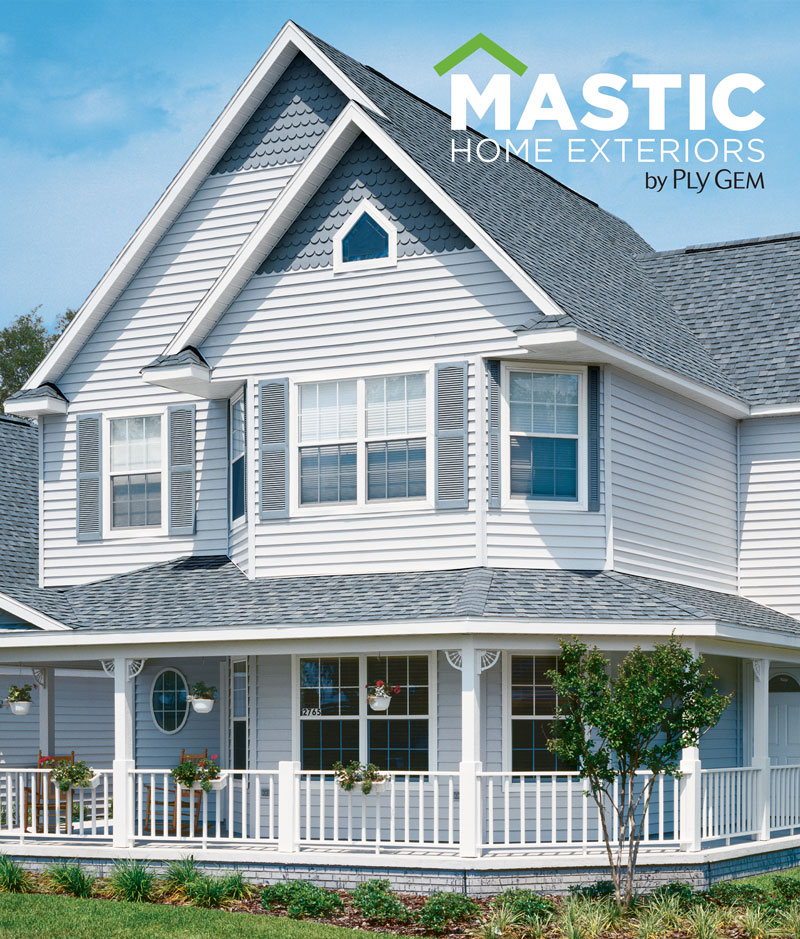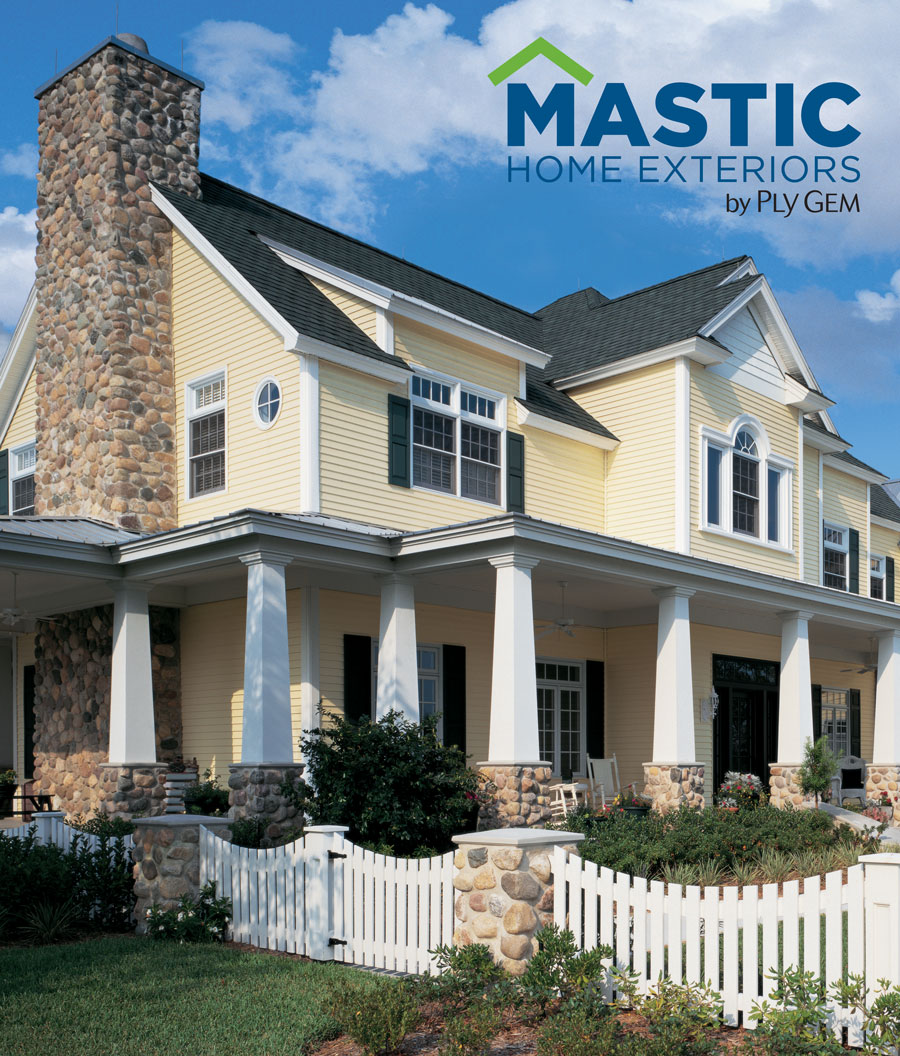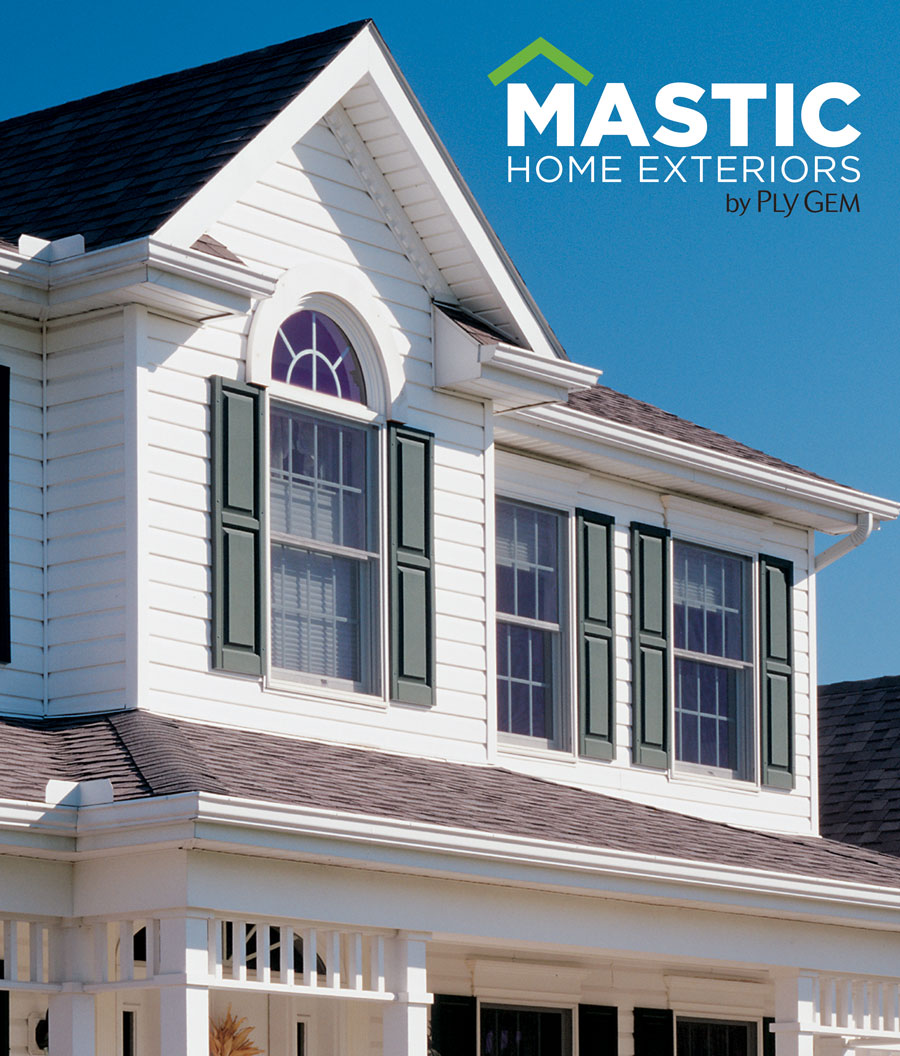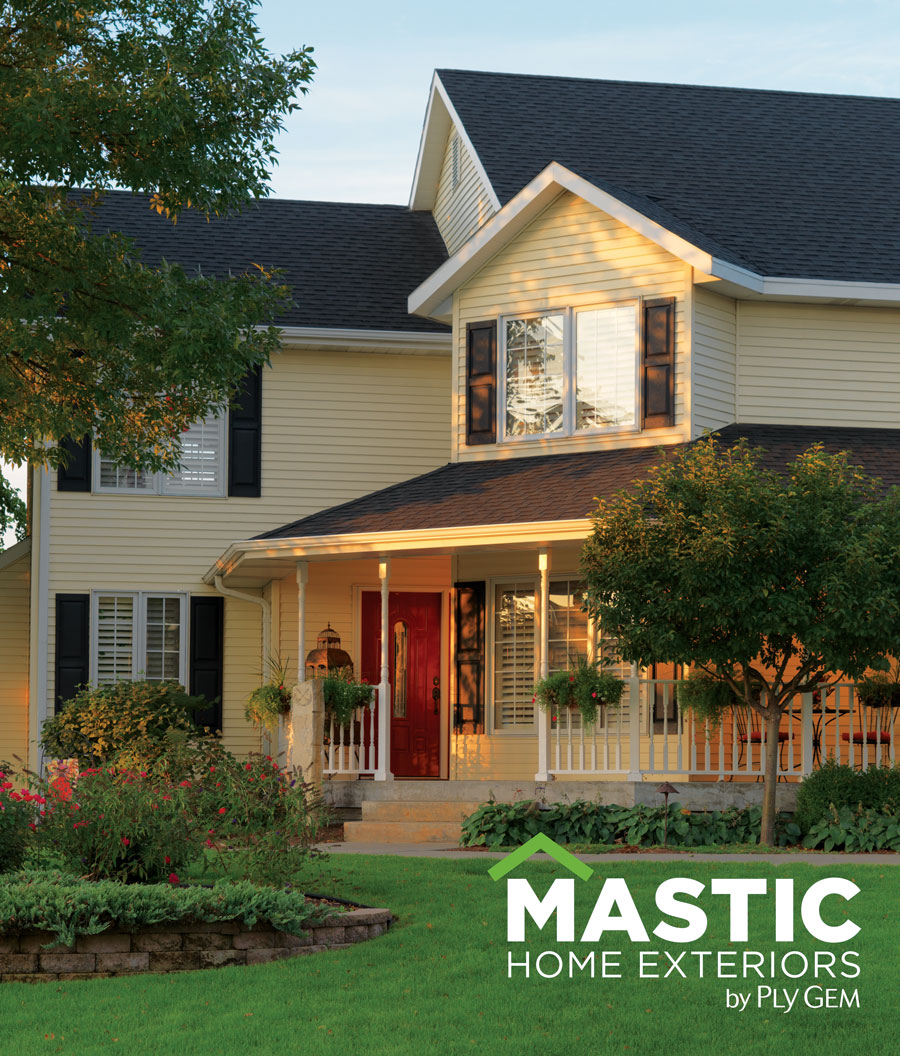 The largest selection of vinyl siding in the U.P.
---
If you've got a home improvement project on your hands, rely on Astro UP in Rock, Michigan. Along with a friendly, knowledgeable staff we offer a wide selection of vinyl siding, windows, doors, roofing and more. Inspired by our founder, Arnie Elliott, it's our goal to see that our customers get the highest quality products at the best available price.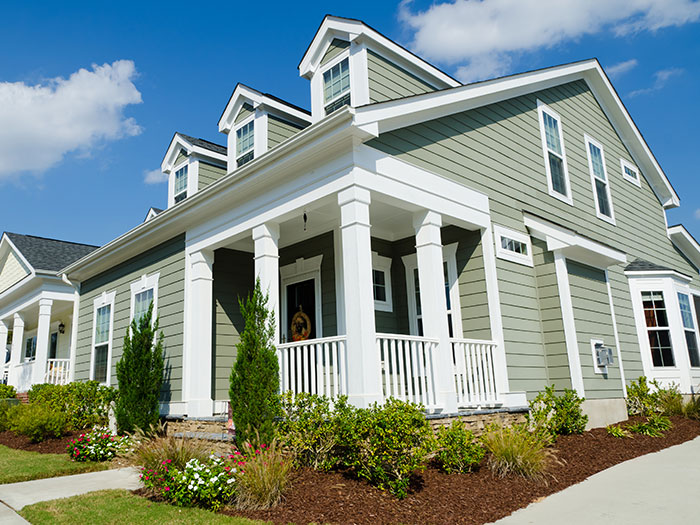 Boost your curb appeal and protect your home with new siding. Astro UP offers the largest selection of vinyl siding in the Upper Peninsula of Michigan so that you can achieve exactly the look that you're going for.
---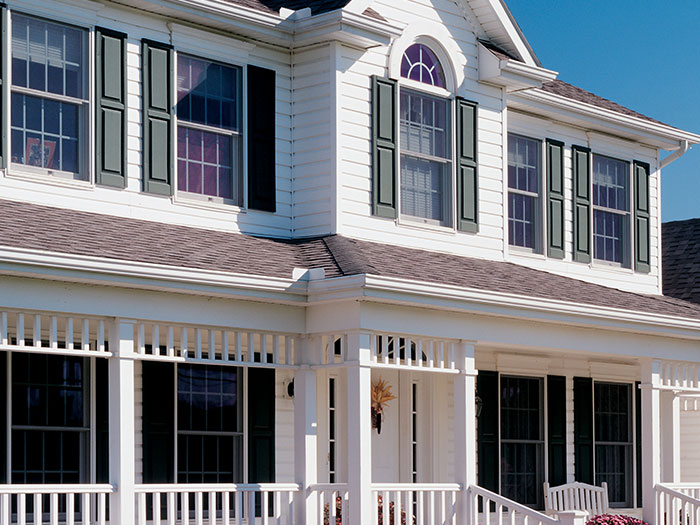 Windows are a great way to brighten a home, but that's not all. Rely on vinyl windows from Astro UP to increase the efficiency of your home, give it a fresh look, and save you time on maintenance.
---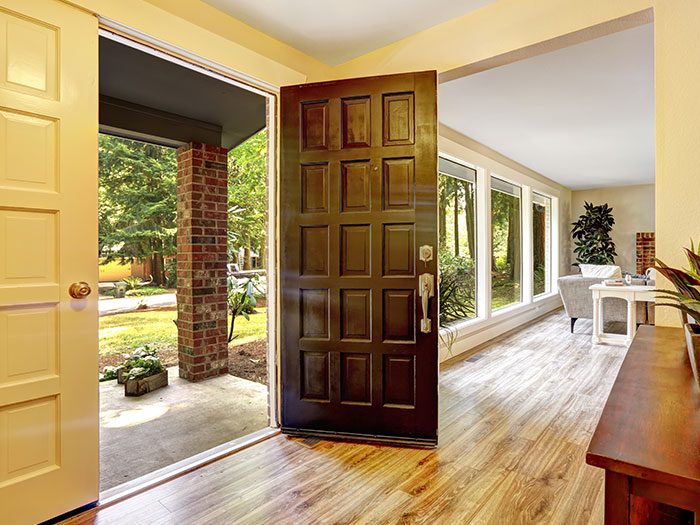 With the right doors you can transform the entire look of your home, inside and out. We offer a large selection of interior and exterior doors to ensure you can find products that suit your unique style.
---
A roof is one of the most essential architectural components of a home, so it's important to get it right! From metal to asphalt our friendly staff is here to help you understand your options.
---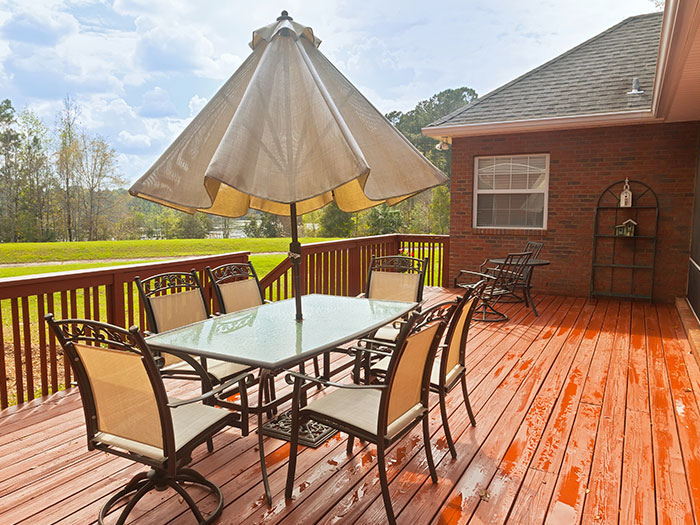 Redesigning your outdoor space is a great way to add value to your home, boost your curb appeal, and transform the way you entertain in the summer. Astro UP offers a wide selection of high quality decking, railing and fencing materials to help you get the most out of your yard.
---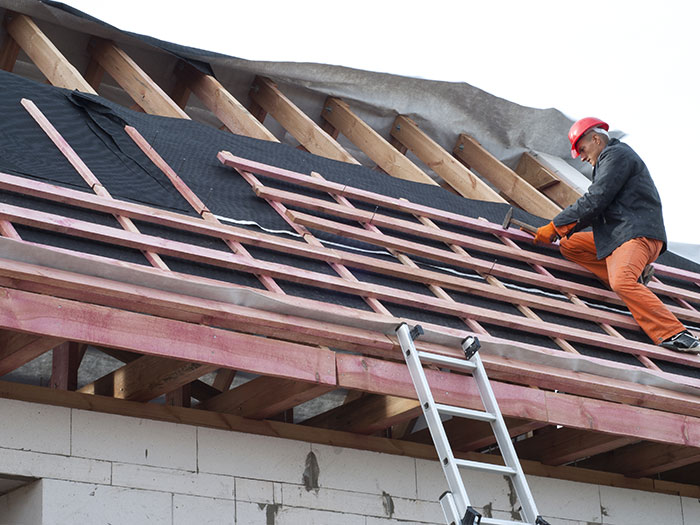 There is a lot that goes into making a home beautiful and it's our goal to see that you have everything you need to succeed. Browse our large selection of specialty products including nails, tools, locksets and more.
---
---
Have a question? Send us a message and we'll get back to you as soon as possible!