Transform Your Outdoor Space
Redesigning your outdoor space is a great way to add value to your home, boost your curb appeal, and transform the way you entertain in the summer. Astro UP offers a wide selection of high quality decking, railing and fencing materials to help you get the most out of your yard.



Choosing The Right Products
Decking
If you're looking to add a deck to your home there are a variety of materials available on the marketplace today. Wood is a classic choice, but is known to rot, splinter or warp overtime. Astro UP is proud to offer a variety of vinyl and composite alternatives so that you can spend more time enjoying your deck and less time maintaining it.
Fencing & Railing
Installing fencing and railing in your outdoor space has many benefits including privacy, security, and animal control. Along with choosing products that agree with the style of your home be sure to consider the durability of the materials, necessary height for safety, as well as any required maintenance.



Our Brands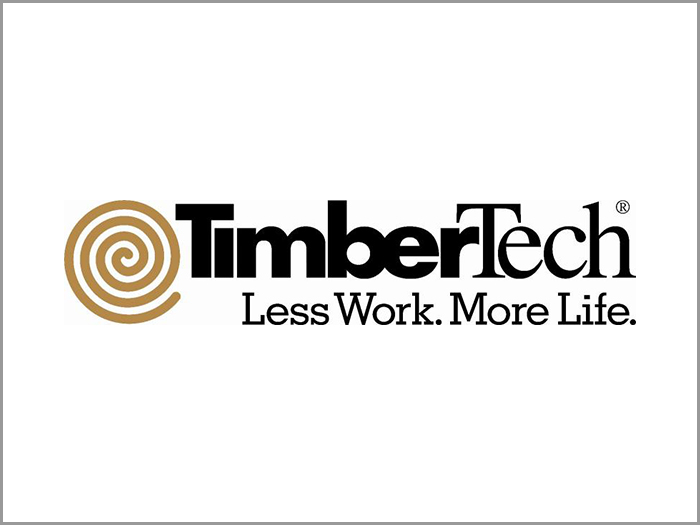 TimberTech
TimberTech is a leading manufacturer of wood-alternative decking and railing. Their high-quality products allow you to achieve the stunning look of wood, without all of the maintenance.
---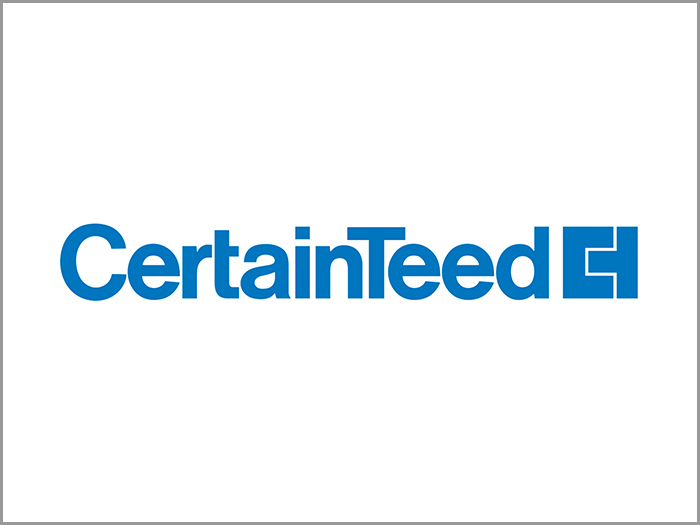 CertainTeed
CertainTeed offers a wide selection of vinyl decking, fencing, and railing to help you transform your outdoor space. Choose from a variety of styles and materials to find something that suits your specific needs.
---