Putting A Roof Over Your Head
A roof is one of the most important surfaces of your home. The primary function of a roof is to keep out moisture, protecting your home from mold and structural damage. Other factors to consider when choosing a new roof include aesthetics, durability, and long-term value. At Astro UP we offer a vast selection of premium selection of roofing materials to ensure that you can find the perfect product for your style and your budget.
Compare Roofing Materials
Metal Roofs
Metals roofs cost more upfront, though their long lifespan could save you money in the long run. They are a great choice because they are lightweight, ecofriendly and highly durable. During our cold Upper Peninsula winters, metal roofs are also great for temperature control.
Asphalt Shingles
Asphalt shingles remain the most popular choice for household roofs. They require a low investment upfront; though do require additional maintenance and repairs over time. While asphalt shingles have a lower lifespan than metal roofs, they are a great choice for homeowners that are concerned about aesthetics and sound.
Our Roofing Brands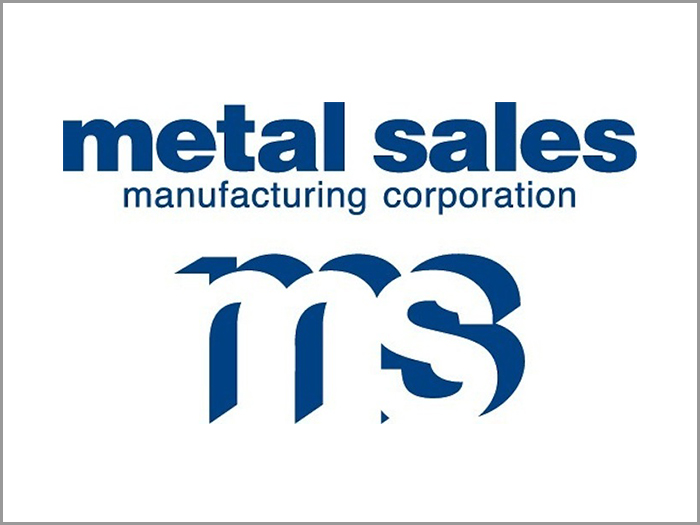 Metal Sales
Metal Sales products are recognized throughout the industry for their versatility, durability, and beauty. Offering superior performance their products will satisfy both the builder and the homeowner.
---